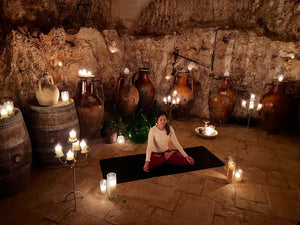 A Love Letter
Cara Mia May means My Beloved May in Italian. This story dates back to my first visit in Puglia where I discovered a gorgeous vintage pigiamino lying on my bed side. On a folded handwritten note, I found these words that touched my heart : "Cara Mia May - My Beloved May, I hope you feel at home." A few simple words deeply appreciated and imprinted in my memory with feelings of comfort and warmth from my love's family home. Hence, this brand is founded to cherish warm feelings of love and the joy derived from vintage pieces of rare beauty.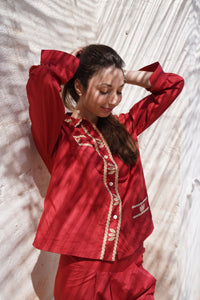 Blog
---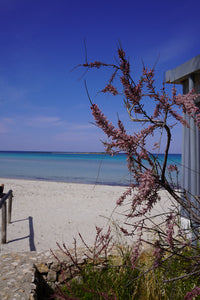 A very special review by Emma, guest photographer of our Spring Blooms Yoga Retreat in Masseria Potenti, day-by-day sweet memories of a budding talent walking through the countryside, enjoying vegetables...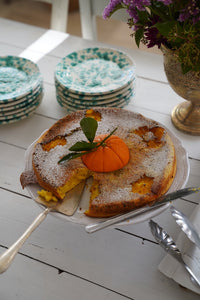 Zesty orange cake recipe from the amazing Maria Grazia of Masseria Potenti, try it, it's so delicious!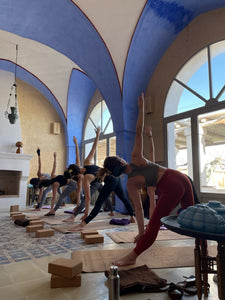 Earlier this Spring we were blessed with lovely weather as we hosted a new group of yogis in our home in Puglia.  Spring symbolises so many things: the end of...