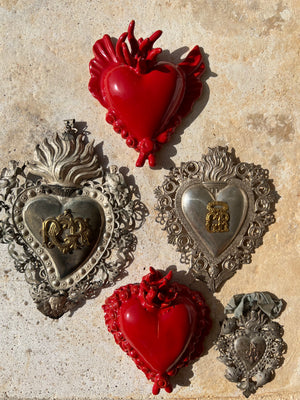 Handcrafted Ceramics
---
Known for its ceramic craftsmanship, traditional techniques and unique location in Puglia, Grottaglie is a center for ceramic workshops and artisans for many generations. Workshops and boutiques here are often carved into a cave, making it a popular place to visit.
Ceramic pieces are so precious in Italian families, as they are handed down from generation to generation, making each unique piece an heirloom in rarity. Grottaglie is one of the 28 ceramics capitals that has received a stamp of authentication, with its history of artisans (D.O.C, denomination of controlled origin). Every piece is hand-painted and finished by artisans individually hence not one piece is the same.

Every piece in this collection is close to my heart, and I hope it'll bring you joy at home because it has for me.